We are a multi-service agency that delivers a variety of programs and services, hosts meetings and events, supports action on local issues, partners with others, and provides volunteer and employment opportunities. Our work is about supporting individuals and families, strengthening communities and building a better Toronto.
Updates & Announcements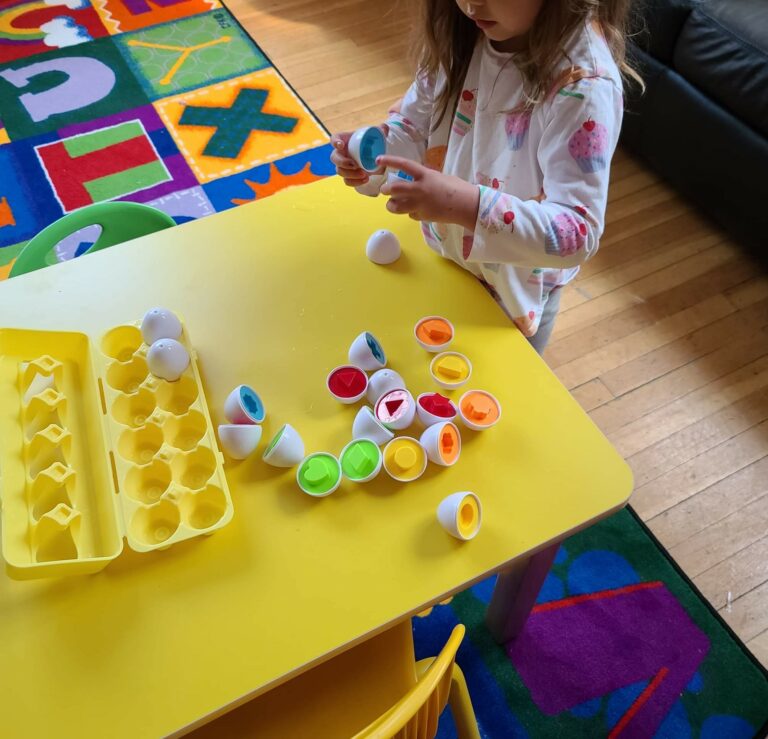 The Applegrove Connection EarlyON will re-open for the school year on September 7. This drop in is open on Thursdays and Fridays 9:30 am – 1 pm. It is located at the Glen Rhodes Campus, 1470 Gerrard Street East. Click here to learn more.